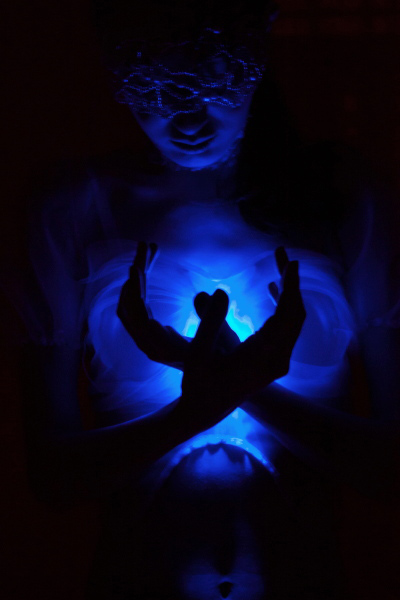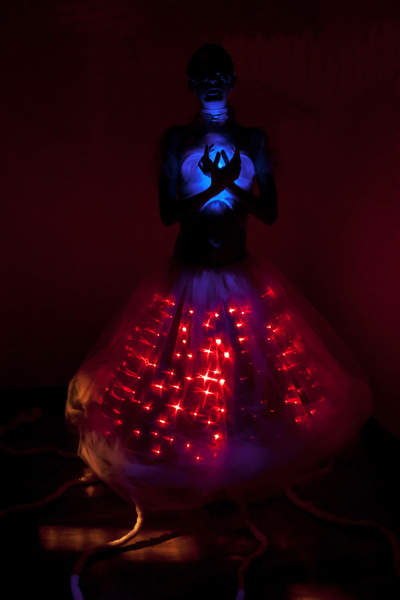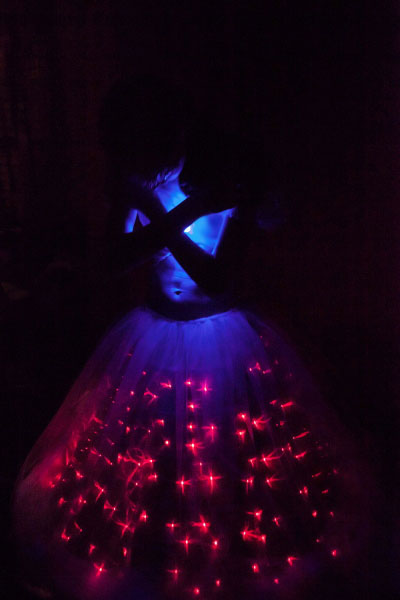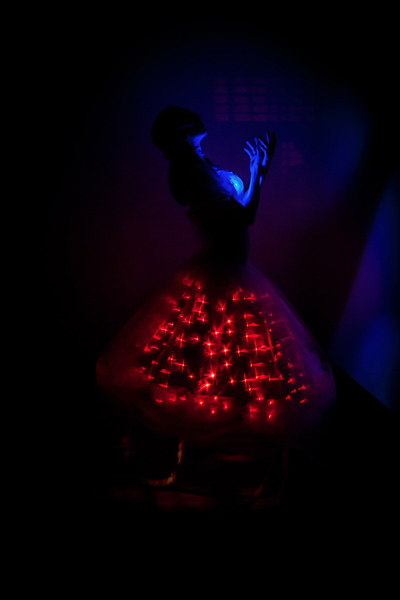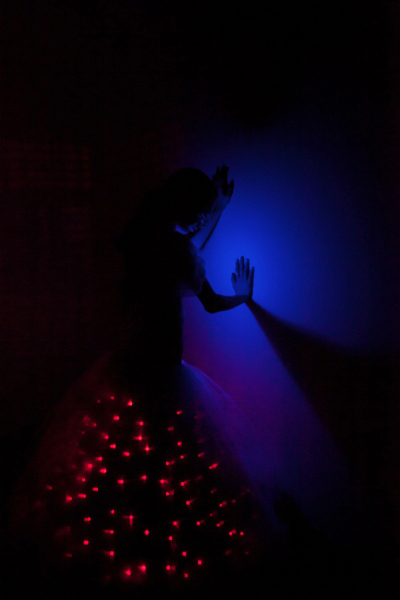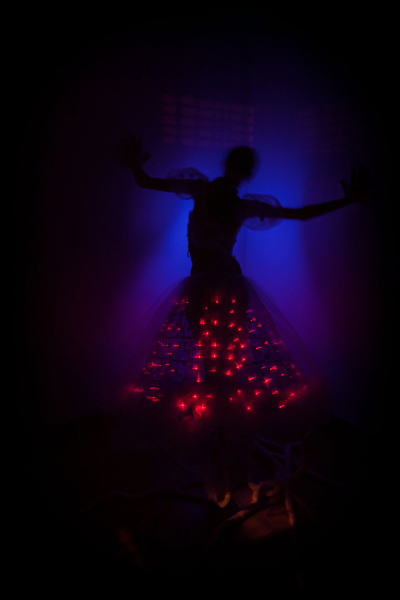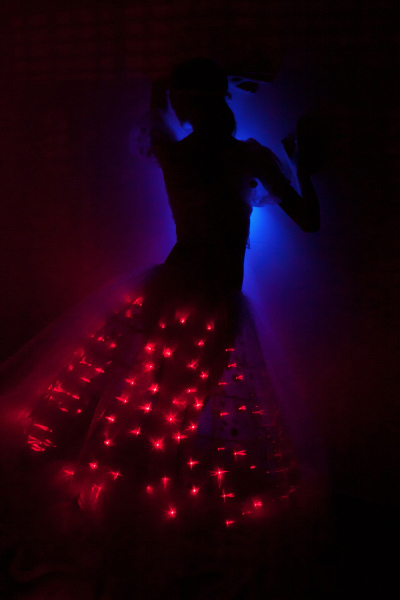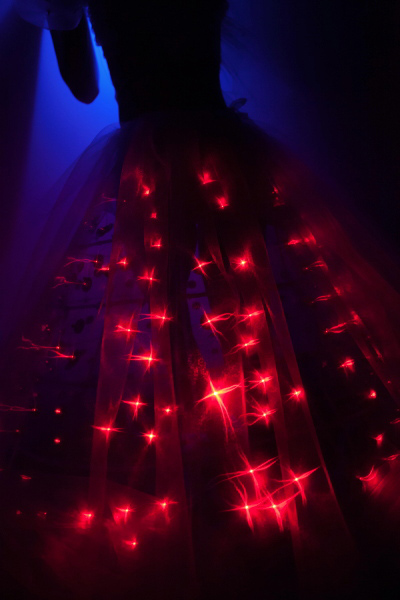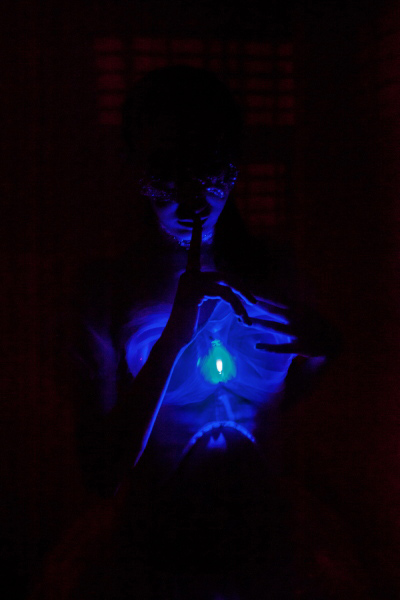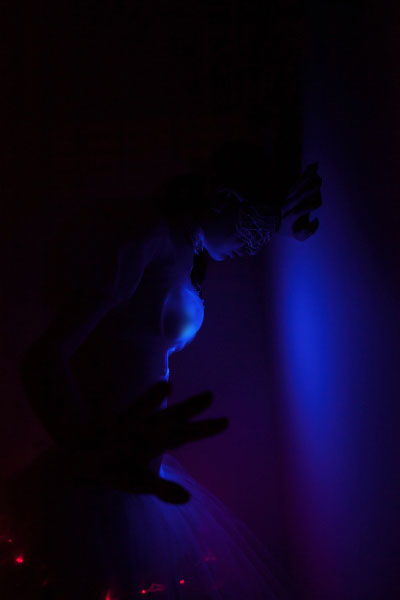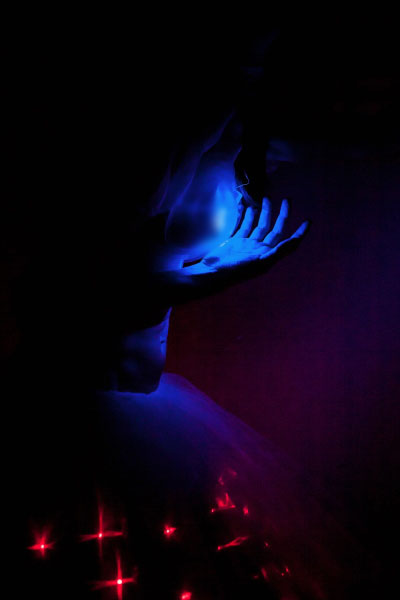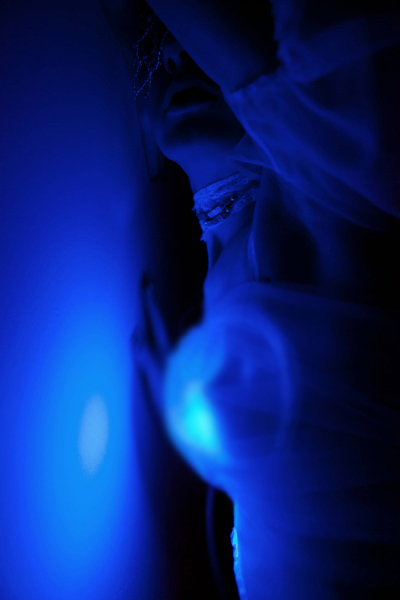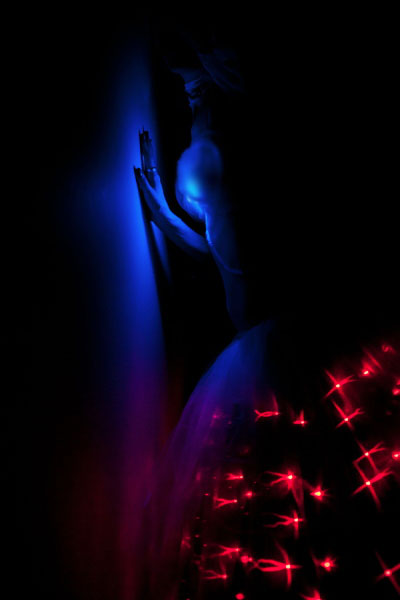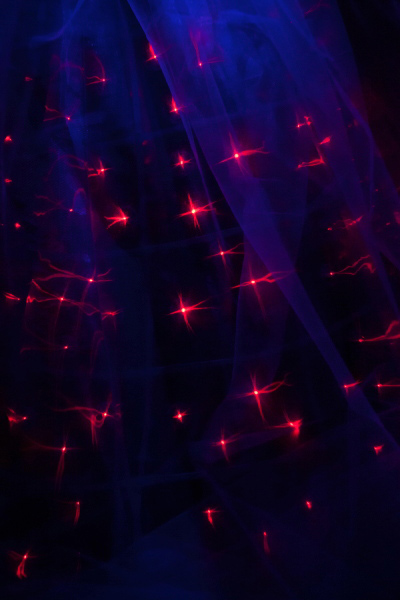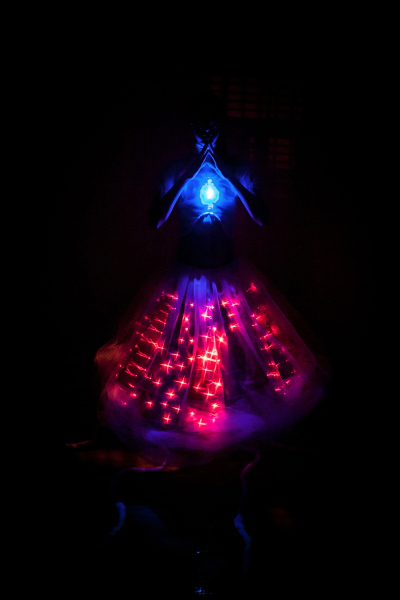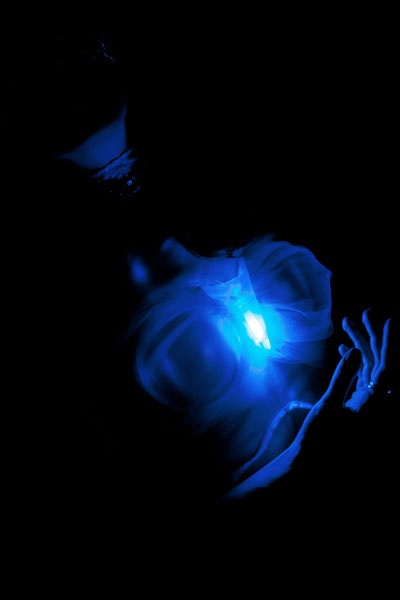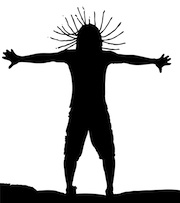 Omorphy:
Born on the island of Trinidad in the city of Port-of-Spain and the first of five children, he early-on developed an interest in drawing. Later on in high school picked up painting along with his affinity for science, engineering, and tinkering with any and everything needing a screwdriver to hack open. After graduating high school at age 16 he fell in love and pursued a career in music. This was inevitable because his father is also a musician.
Upon landing in the United States at the age of 19, Omorphy attended college to pursue an Engineering degree but was sirened by the call of music once again. He later changed colleges and received a BM in Jazz Music Composition and Audio Engineering in Long Island NY. Since then he's produced a few musical works for film, animation and harmonic electronic music along with a few ballads. Omorphy has a few IMDB mentions under the name Allistar Peters along with media coverage of his wearable projects highlighting surveillance (Gazelena).
After working in finance and news photojournalism he felt the need to strengthen his knowledge and skill-set so Omorphy attended New York University where he obtained his Masters in Interactive Telecommunication (ITP). There he also stumbled into the world where Technology kisses Art. With this new attraction Omorphy applied his knowledge and has produced works that reflect his passions while being conscious of the world around him. At the end he hopes to trigger a smile on people faces while drumming up awareness of social topics and exercising his creative hand.
Omorphy's current pursuits include Art Installations, use of Solar technology as a new household source of energy and beautification, web design - both User Experience (UX) and front-end and designing spaces and gadgets aimed at making people feel better. He is also constantly looking for new creative ventures, immersing himself and absorbing new information whilst increasing his knowledge pool.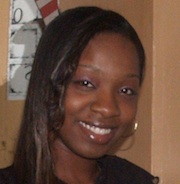 Kim C: IScream Design
I knew at an early age that I was in love with fashion and creativity. I learned how to sew at 7 years old and became a budding entrepreneur selling handmade scrunchies and trading custom Barbie clothing with my friends.
As I've gotten older my designs have become more authentic, personal and define a sense of style which I like to call IScream. Most of the items I design are made from recycled and upcycled materials. I love using unconventional materials to make a beautiful and unique piece.
I am a Communications and Interior Design graduate with a background in Photography, Printmaking, Jewelry & Costume design as well as Fashion and Interior design.
I have exhibited my work across Canada and the United States in various galleries, fashion shows and at art/music festivals.
Fashion is my life and IScream Design is how I express what I do.
---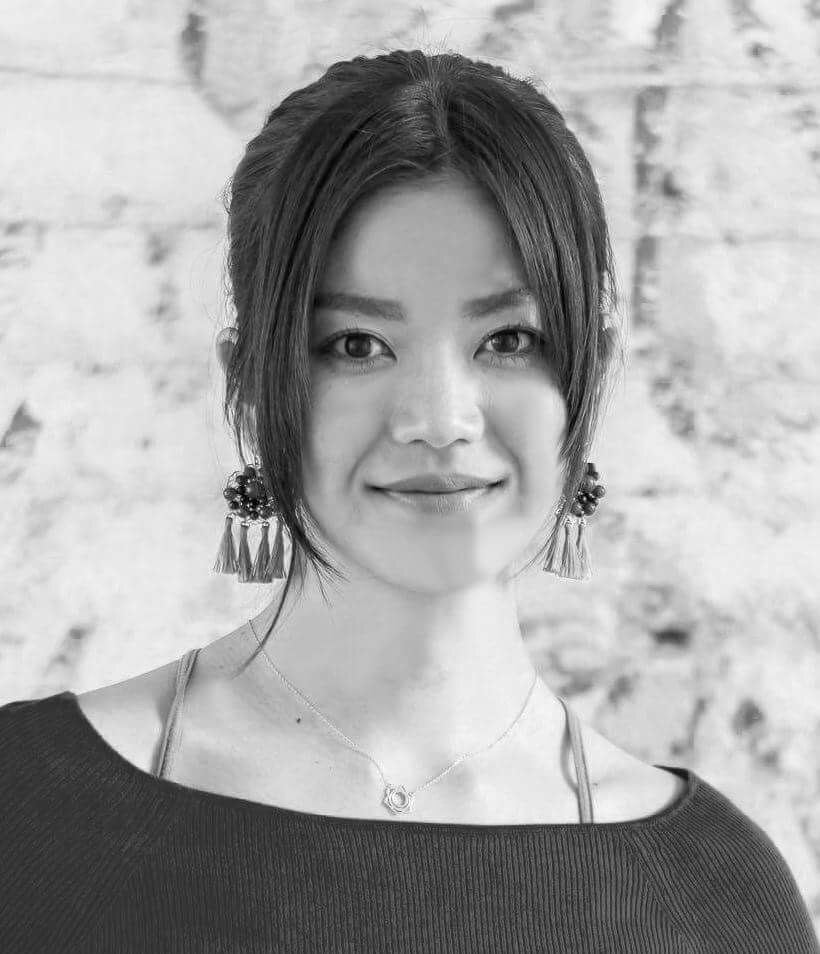 Marie Yagami:
Hailing from Hyogo, Japan, Marie Yagami first came to the US via Virginia, to study theater and fine art, but soon developed a more specialized interest in costume design. Starting her study at the Academy of Arts in San Francisco, she further refined her skills at the Pratt Institute in Brooklyn, New York.
By pushing the boundaries of her class, and collaborating with other artists from various disciplines, Marie earned Pratt's 'Outstanding Overachievement Award'. Keeping an eye on her goal to impress audiences with original costume designs, while incorporating movement inspired by various types of dance. Taking advantage of being in New York City during her studies, she also gained real world experience at NBC Production's major network drama "Law & Order CI". After graduation, she freelanced for Modern dance company, and performing art company designing costume.
Here are a list of Libby's Helpers. Many thanks...
Julia Alekberova: Project Muse
Muse, Wildflower & Tantric Soul given to the world.
Eric Rosenthal: Creative-Technology dot Net
The man who knows everything Analog and Digital Electronic. Without him this project would not have started. He makes you THINK and employs PATIENTS!
Zach Eveland: ZEVELAND dot Net
For Wearable Technolgy advice Zach knows it all. He helped set expectations and andswer early development questions.
Scott Heaven:
Artist, hard worker, good with his hands and all around a really good guy. he gave up many of his Weekends to help me put together circuits. It was slave labor of love. Thanks Scott H.
Kikuyo Ikida:
Hailing from Japan, Kikuyo help out with the slave labor of love after many work-day Saturdays. Thanks Kiku.
Bruce Edwards: Mechanical Design/Drafting
The man who cleaned up my Illustrator & Eagle cicuit designs and made them ready for fabrication. I learned alot form him and answered questions I did not know needing asking & answering.
Evrym Sahin:
Programmer and all around creative person. Quick with creeative solutions. She made the pattern for the masks.
Katherine Kim:
Another good friend who sacrificed many Saturday and Sundays performing slave labor of love. Hope your fingers healed by now. Thanks K.
Julie Kim:
Another performer of slave labor of love. Thanks Julie.
Inna Roizin: INNA ROIZIN

Jurga Pareigyte:

Michelle Edwards:

Felipe Telles Ribeiro:
The man who can build anything and prints amazing provacative T-shirts. He helped build the transport crate for Libby's costume.
Kate Monahan:

Liz Gallo:

Daniela Delvos:

Veena Ramesh:

Chantel Bell:

Jana Oberdoerffer: j a n a g u t
My Berlin contact. She is helping Libby get exposure in the Berlin market.
Benedetta Piantella: G R O U N D - L A B
Creates some wicked hardware prototypes along with the G R O U N D - L A B crew. When I needed Emergency 1ohm resisters on a Sunday Bene came through for me. This really helped with early development build of my circuits.
Shalema Spooner:

Wynette Lorenzana:

Sharon Reich:

Meng Li: M 3 N G L I . C O M
Another Slave Labor of Love worker. Have partnered with Meng on a few art projects. We gel well together. Look out for great works from M3ng.